I've promised to post picture of this figure long ago. So here it is.
Introducing Arjuna. She was shown in my booth at the Toyfair yesterday. So for those of you who missed the 3rd Jakarta Comics and Toyfair, and my booth, here it is.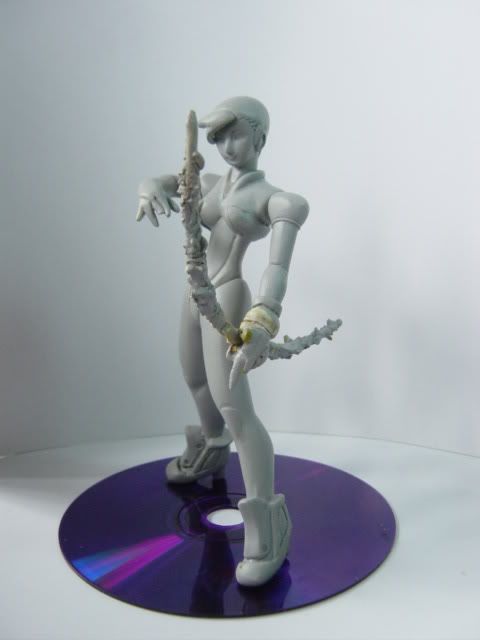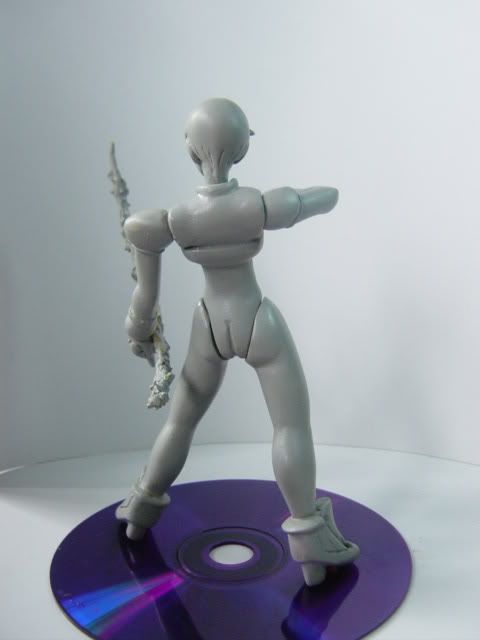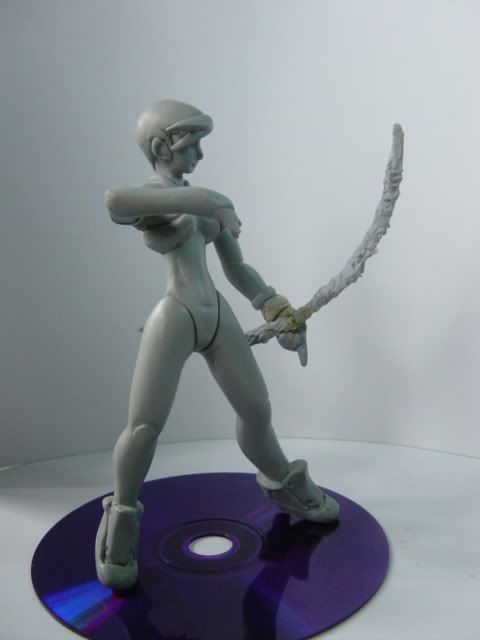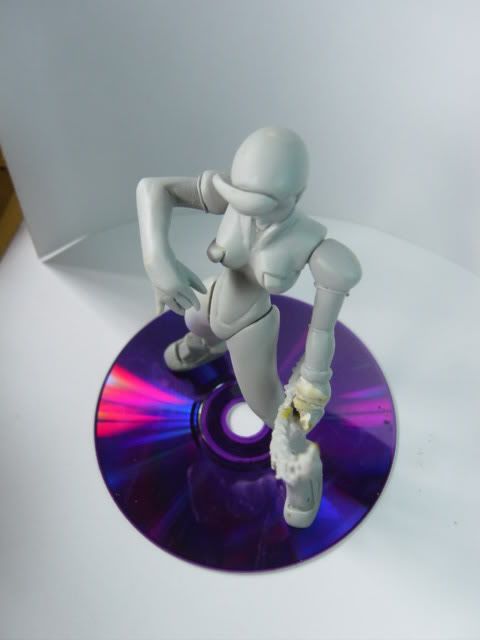 This figure stands 15 cm tall and it is my first completed protoype. It is made mostly of polyester putty and a bit of epoxy puty for the fingers and small details. The production for this prototype was very rapid. It took only 3 weeks from oil clay to the figure you see now. I must admit I was pleased of the result, eventhough I know I can do it better if I have more time.
Well now I have. With the toyfair over, I think I'll fix this baby up. If you look closely at her left hand, you'll see her thumb is missing. This happend during the first day of the Fair. A guy knocks her over by accident. I was shocked and a bit furious, but the guy instantly apologize for it so I let it go. Besides, I plan to redo her left hand anyway.