Whats this?! an update and no Toph!?
Well just be patient now. It wont be long :)
This time it's a blast from the past for me. Early in this blog's life I posted about a figure of
Arjuna
and
Bima
. My own perception of the characters from the Pandawa stories. That was almost 2 years ago. Now I revisited that Idea and am gonnga try making complete figures for them.. in miniature size. Well, not your regular miniature size anyway.
So first up is Bima in all of her 3" glory. Her bio in in the works and I'll be posting it with the finished painted sculpt soon.
Here's a peek at what has been done so far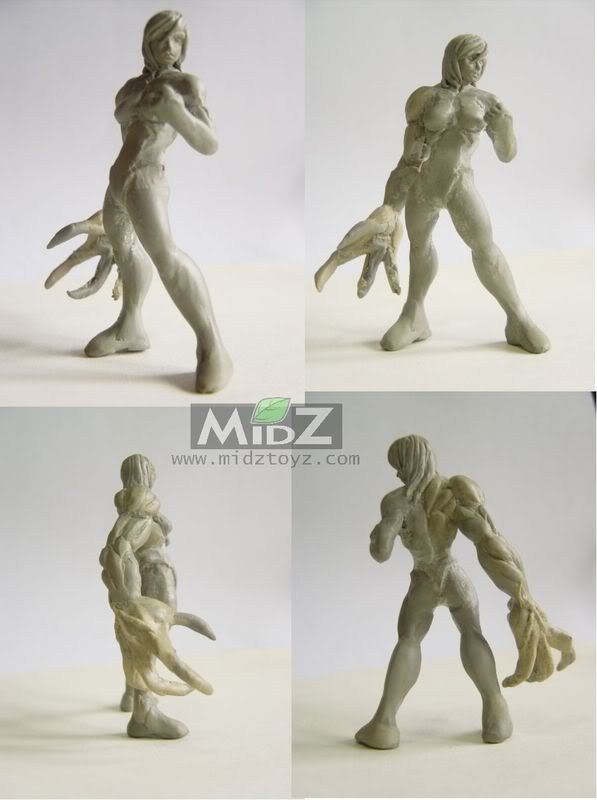 She's sculpted entirely out of my home made epoxy putty called
MpoxZ
. Cures fast and rock hard. The next character I'm going to make is Arjuna. There are a total of 5 figures in this line, and I'll be keeping you updated on each one (and Toph... and Ty lee too). So stay tuned!
Cheers everyone!