Yup you read it right!
As you all might know, I'm working on a
Toph action figure
. That project is currently on hold, until I can find some solution for her articulation. In the mean time, as I promised (many many moons ago), here is the first couple of progress pics on Ty lee.
She's one of the 3 Fire Nation Girls that I'll be making. Eat that Mattel!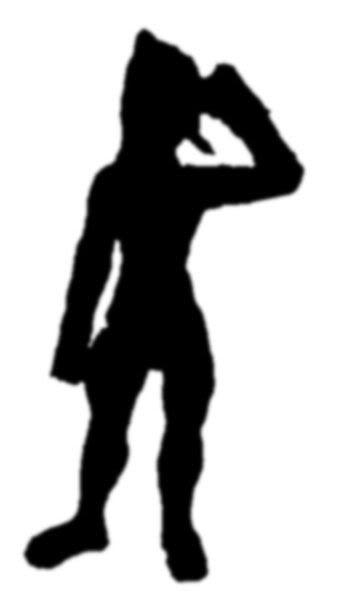 More pictures inside!


This figure is about 5.5" and is sculpted in my homemade modeling wax. I've finally got a firm wax that I can do rapid prototyping on. YEY!
If you look closely you might notice that I adapted elbow joints from Revoltech Revy. I'll be making ball joints for the shoulder and hip. Still don't know about the legs though.

You might also recognize the changeable breast piece like the ones found on Konami's Busou Shinki MMS figures. This is because the body will be a base body where the Fire nation girls will all be made. So I only need to make new head sculpt and adjust their measurments accordingly... (or not... hehehehe)

Check back soon for more progress and the new head sculpts for Mai and Azula.
Until then!